Thank You
Klaus
and your dynamic team:
Sandy
,
Louise
,
Wren
,
The Fishing Guy
and
Sylvia
.
More to see in
My World Tuesday.
One beautiful green summer day, I was invited to go for a drive to Crookwell. Not just a drive; we spent the night over there. It was a very very cold night - near freezing - up on the tableland.
Animals are such agreeable friends, they ask no questions, they pass no criticisms.~George Eliot (1819-1880) British writer.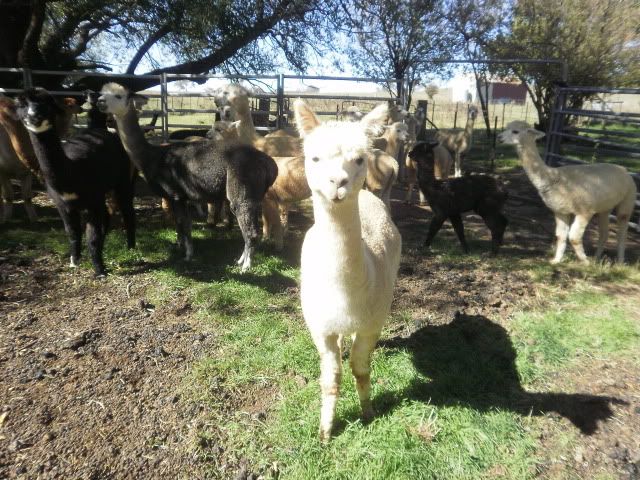 After a big breakfast, we drove around town and came to say hello to these good guys. These are
Alpacas
belonging to a camelid family.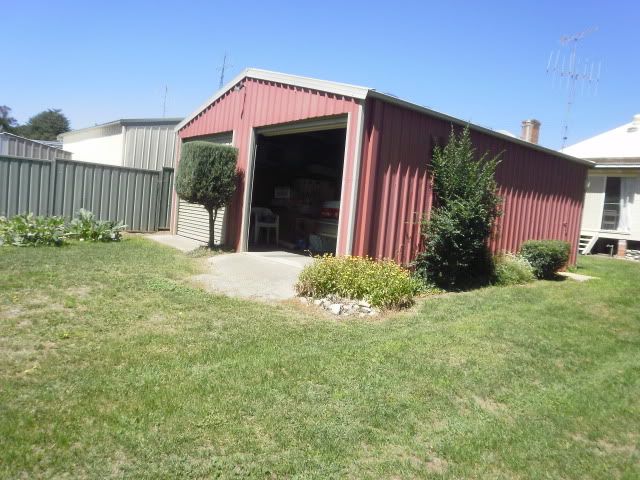 Home in the country owned by our friend Mildred, a peaceful retreat house away from the hustle and bustle of the city.
Meanwhile, here's another world, a different world thriving in contrast. Inanimate ... and not out among with nature.
A Countrylink train model on display at Sydney's Central Railway Station in commemoration of the Great Australian Railway Journeys linking from state to state, from the city to the outback.
Cheers!