Photo Journalising all Weekend Memes and talk about hitting a flock of Birds in one Stone. The shepherd boy, David, did not do that! He did it one on one with Goliath. Believe me, this is a mammoth task to do much to my enjoyment because I am the most patient blogger in the world, perhaps.
In the last post of OWM, I promised that this is going to be my next post as a sequel after dining a scrumptious barbecue lunch . Anyway,our group are now heading for a bushwalk ...
via a long boardwalk...
over the bridge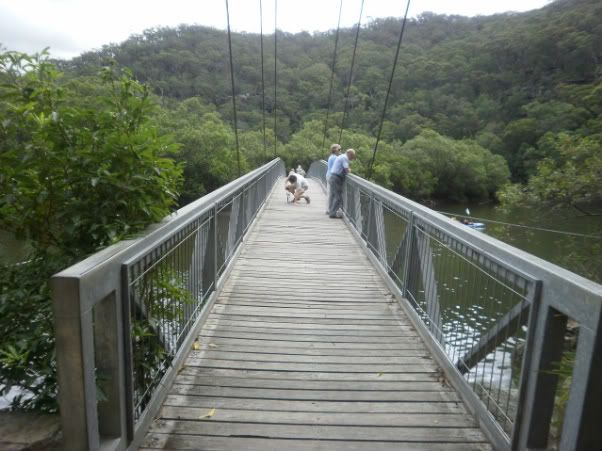 to get here - the threshold of our rainforest adventure ...
and reach the pinnacle of the mountain rocky spring. Those people bending down are using the palms of their hands to get a helping of fresh and pure mountain water to quench their thirst after such a long ardous trek.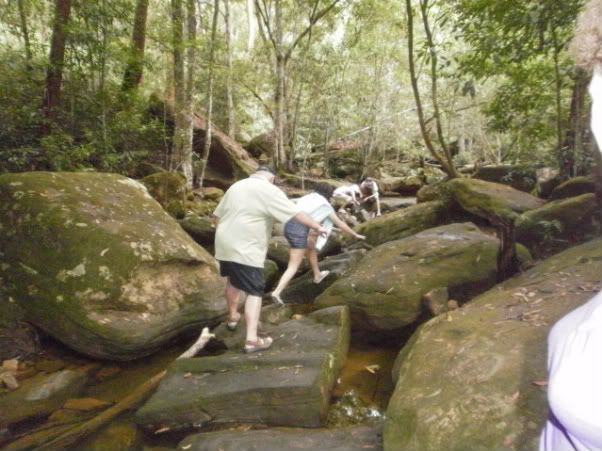 the descent back to Bobbin Head... strain easing
Hep, there's one more ...Everything here comes
Straight Out of the Camera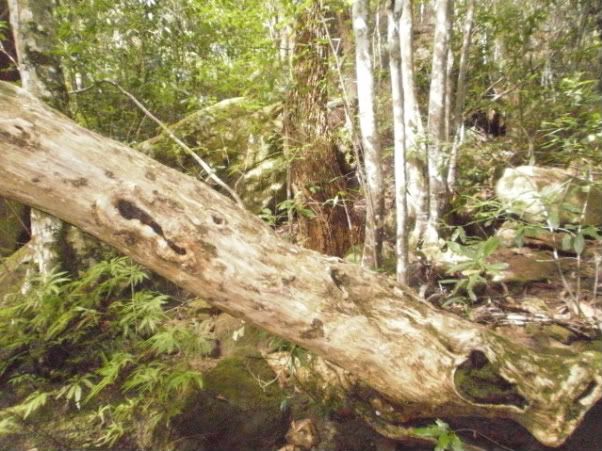 What fun memory weekend it was to be with Nature! I'll do it again! Happy Weekend Everyone!
Cheers!