Okay Folks: My Apology ...I'm under steam pressure at the moment ...and I am late in posting. I'll get back all to you when I come back. Sorry my dears!
A creek across the road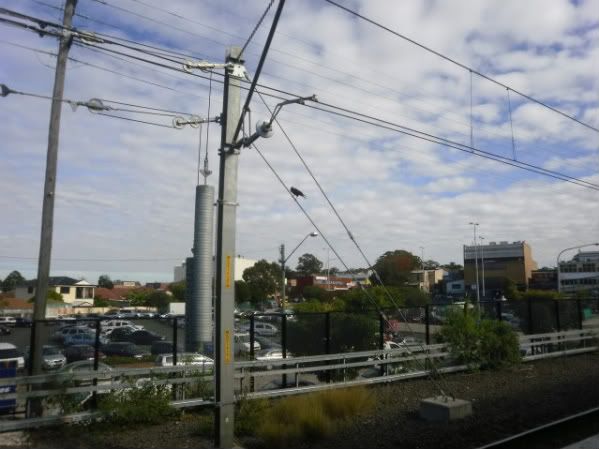 A bird on his own ...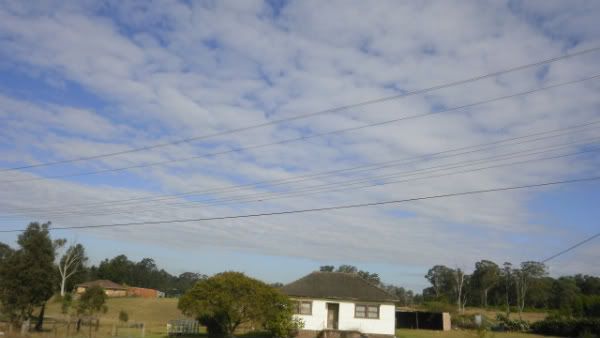 Door and windows of a weatherboard house
Some silent places
Wednesday New Home
He won't say anything...
That's all folks...
Cheers!