Please don't miss this out. Something to chuckle for.
"There are certain queer times and occasions in this strange mixed affair we call life when a man takes his whole universe for a vast practical joke"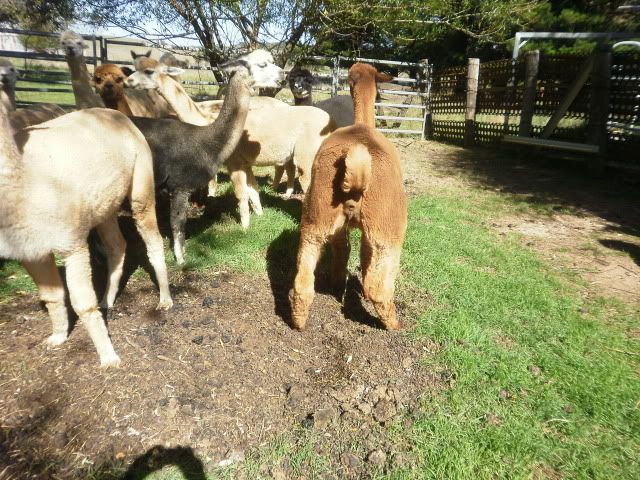 At the slight turn of my back, this brown one quickly turned around and triumphantly showed off his Watery Wednesday butt. That naughty unromantic guy.
"Thoughts mixed with definiteness of purpose, persistence, and a burning desire are powerful things."


Napoleon Hill (American author, 1883-1970)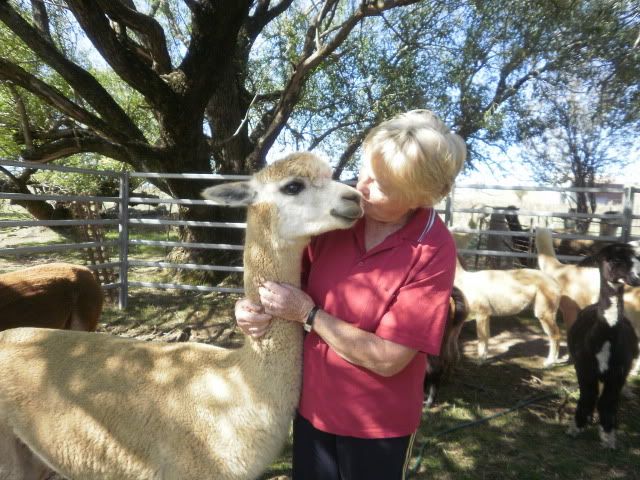 Ann, the owner, kisses this romantic fellow. Alpacas are social animals, very affectionate and can be treated like pets.
"Among the many thousands of things that I have never been able to understand, one in particular stands out. That is the question of who was the first person who stood by a pile of sand and said, "You know, I bet if we took some of this and mixed it with a little potash and heated it, we could make a material that would be solid and yet transparent. We could call it glass." Call me obtuse, but you could stand me on a beach till the end of time and never would it occur to me to try to make it into windows."


Bill Bryson (American Writer, b.1946)
Window wider than a cinema's screen, looking inside out. A part of Ann and Cameron's vast expanse of their property.
Wednesday
"I'm not confused, I'm just well mixed"


Robert Frost (American poet, 1874-1963)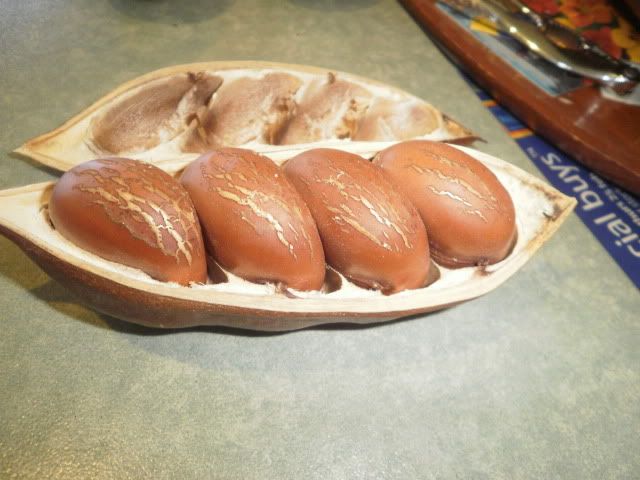 Unidentified nuts in a pod from an unidentified tree growing inside the property.
Cheers!