This is a new meme I found from Gemma's
"Greyscale Territory"
with an open theme:
mailboxes
cards
stamps
vintage cards/postcards
old letters

Gemma's "Greyscale Territory New Meme .... What's in your
Mailbox?
I got a letter the other day ....nah... long ago.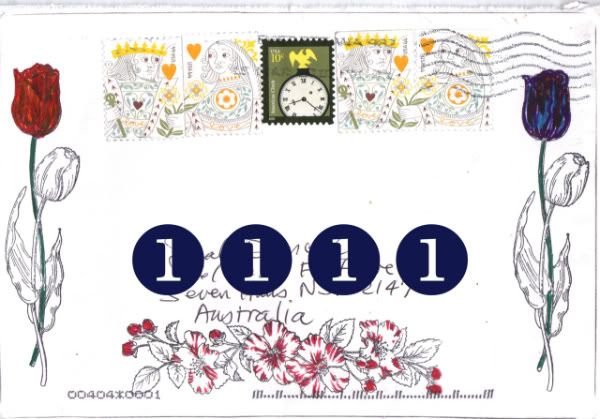 What a wonderful thing is the mail, capable of conveying across continents a warm human hand-clasp. ~Author Unknown
Cheers!